We are ARTIO, Czech-Finnish software company. We are focused on the software development. Our primary activity is to implement, deliver and extend existing open-source solutions, but we also offer customized development tailor-made to clients' needs and requests. We offer either ready-made solutions based on open-source, own or 3rd party products, or individual development and solution design tailor-made to clients' needs and requests. We also offer website design and web development services for organizations, public and government institutions, municipalities (towns and cities), companies or private web-pages.
---
Our
specialization
aims
on
two
major
areas:
implementation of open-source projects for individual customers including development of extension for these systems, and
custom development and programming.
---
ARTIO has subsidiaries in the Czech Republic and Finland. ARTIO Czech Republic is primarily devoted to development services, while ARTIO Finland is primarily support and service provider.
Mostly we use following technologies:
Java, PHP, .NET, SQL servers (MySQL, PostgreSQL), web servers (Apache, Nginx, AWS), XML, web services, mobile applications
---
We
are
looking
for
new
team
members!
We are glad to welcome you, to show you the work environment and the projects you would work with us.
We are most active in the open-source communities for the following areas: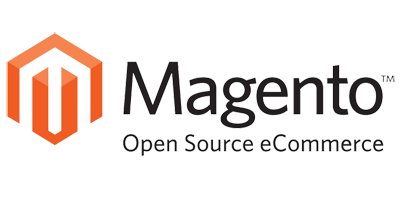 E-commerce
(Magento)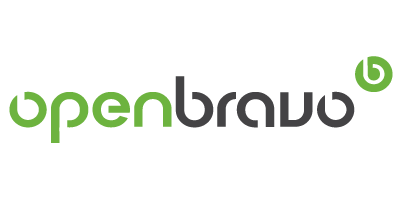 ERP
(Openbravo)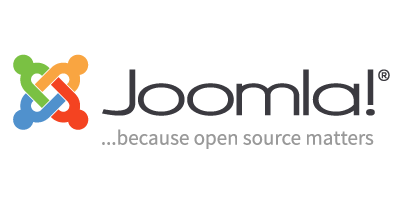 Content Management System
(Joomla)
Our team includes several senior Magento project managers and programmers with several years of Magento experience, and thanks to this we can offer you proffesional services on the highest level. We have also long-term experience of managing software and web projects so we can offer you a quality and guarantees.